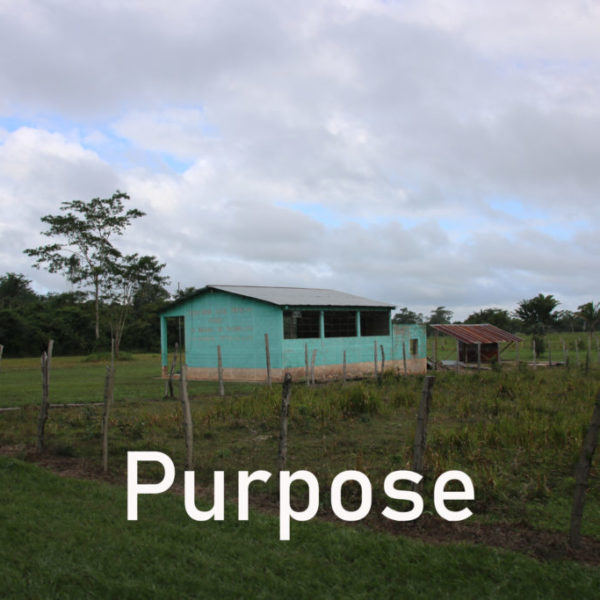 To let our light shine before others in such a way that they will see our good deeds and glorify our Father in heaven.
To invest in the lives of people, assisting them to serve the Lord and their own communities.
To exemplify a transformed life through Christian education, medical assistance, family living, and physical labour.
Help Support
JBYM operates solely through generous donations from people like you. Your gift of money will help us with our operating costs, and in turn we can better meet the many needs about us.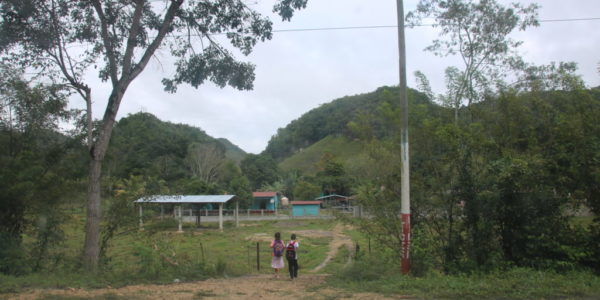 "Faith in Action is Love, and Love in Action is SERVICE."